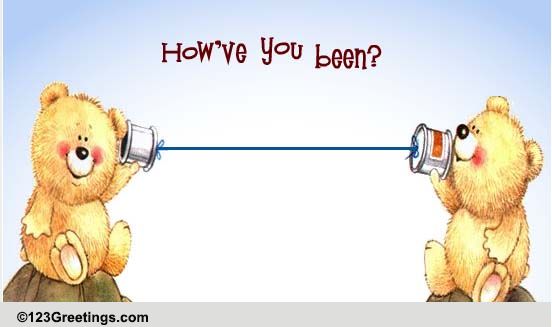 I can't believe how long its been since I last posted and wow how things have not changed lol I have been so busy and got caught up in so much i have just neglected this and also my wordpress blog and I am hoping/forcing myself to post more because i really do love the community and I have missed it alot.
So at the minute I am off work with laryngitis and its so painful i would not wish it on anyone I can't talk I am having to write everything or text people.
I am currently reading A Court of Thorns and Roses and you should expect a review on that soon I have a new notepad at the ready to write my thoughts down.
I probs won't reach many people to start with or at all but i do hope on improving on that and that can especially be done whist I am off work unable to do anything. I think a new blog is needed so i will be doing a revamp and improvement on it so please bare with me I am still new at all of this